Together, we can eradicate bullying from the classroom to the boardroom.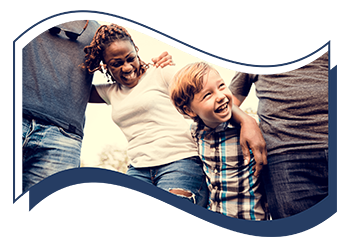 Unleash Love exists to improve literacy and develop character through stories children want to read. And it all starts with the power of LOVE.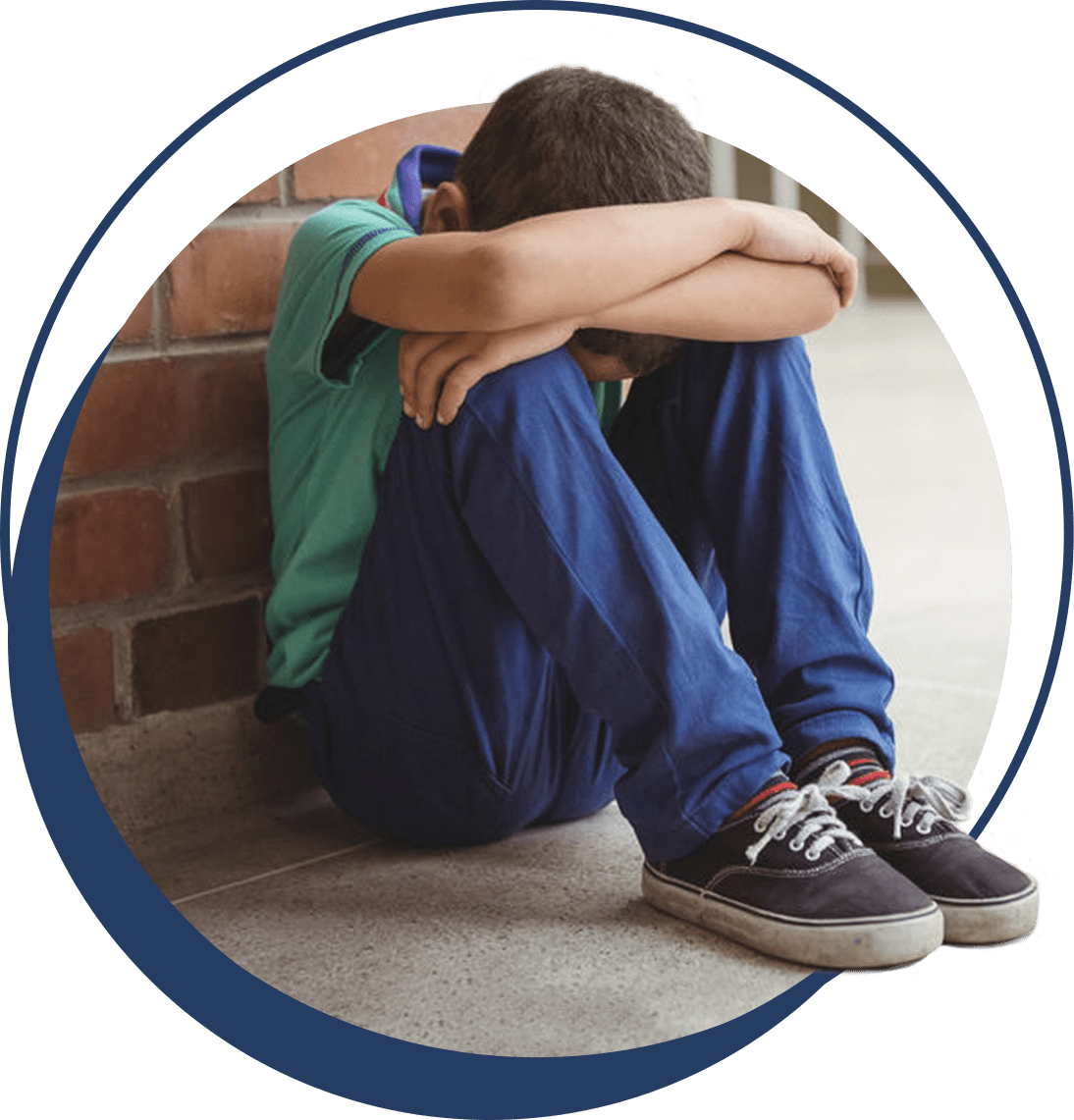 Anger, injustice, and isolation are at an all-time high in our world today. 
We don't need to look far to see the troubles our culture is experiencing. Many cultural problems point to the prevailing issue of bullying from top leaders to children in preschool. As a result of bullying, isolation is now the primary cause of depression for our children today and must be stopped. At the root of all malice, prejudices, and bullying is how people view and treat others. Unleash Love starts at the root of these issues by sharing the message of love.

Unleash Love's mission is to eradicate bullying from the classroom to the boardroom. This is a massive task. But we are committed to making a difference, one person at a time, starting with children. Our process and programs are transformative because of the power of the story and we start with the simplest message–how to be kind.



For the Classroom: Elementary Students
Children experience bullying long before they enter school. It is never too early to teach them the importance of love and kindness through the power of a memorable story.
In the series, Louie's Little Legs, Louie learns important lessons about loving others by being kind, patient, and hopeful.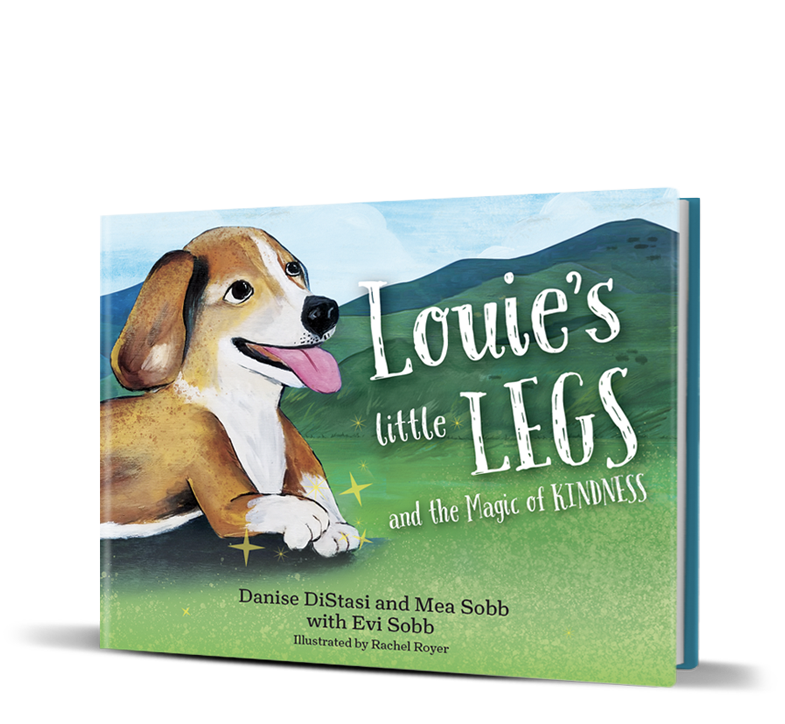 Louie's Little Legs and the Magic of Kindness. Louie runs into a cat he despises. His pal, Stitchy, helps Louie understand how to treat others with kindness and not ignore them. Louie learns a magical secret to being kind.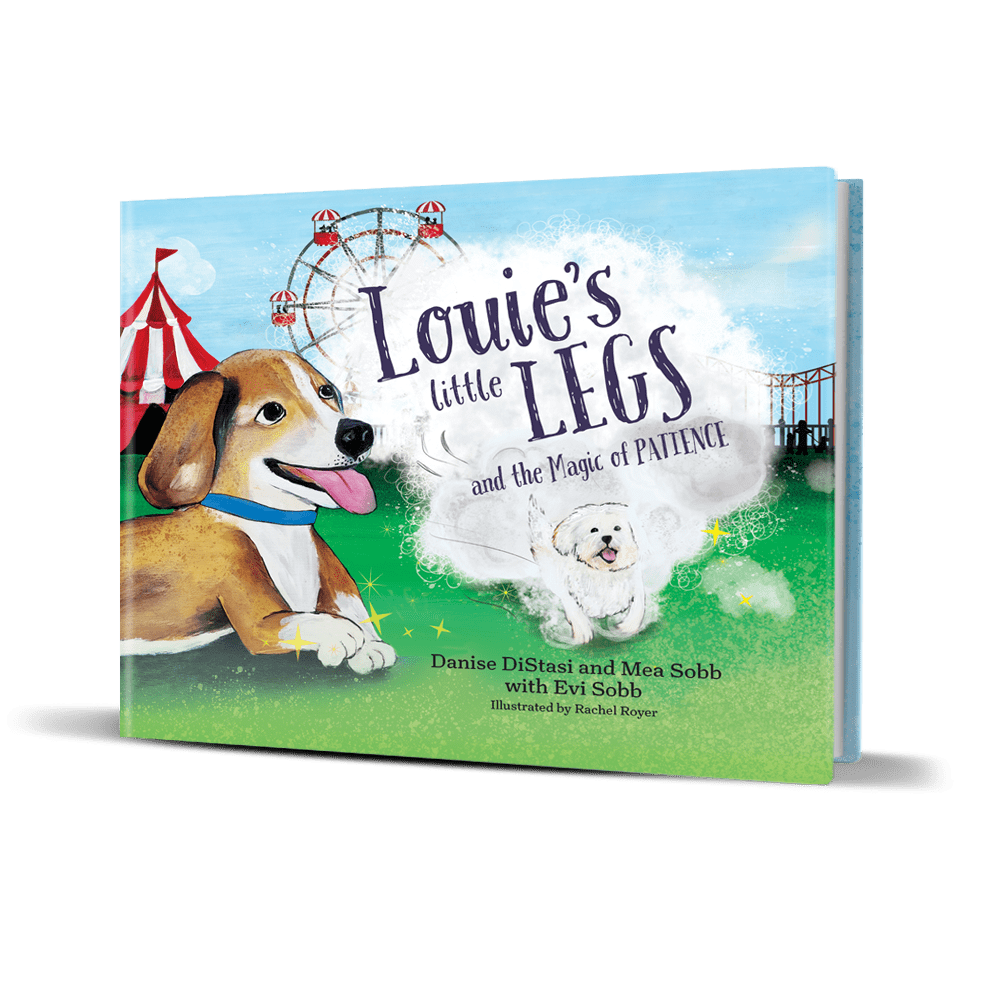 Louie's Little Legs and The Magic of Patience. Louie, and his pal Rascal, go on an enjoyable adventure to the county fair, where there are games and rides and all sorts of treats. But little Rascal is very impatient, and he doesn't want to wait in line for the rides. Because of Rascal's impatience, they get into a bit of trouble. Louie helps Rascal learn a very big secret about the magic of patience.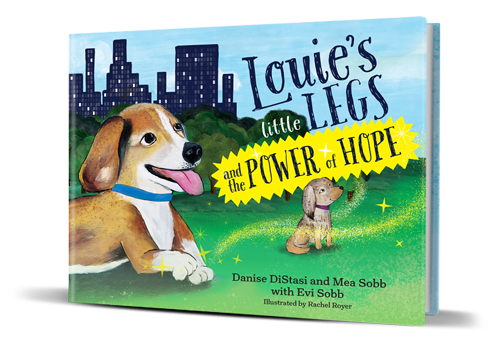 Louie's Little Legs and The Power of Hope. Louie goes on a big adventure to visit his cousin, Noli, in Chew York City. While playing with his cousins, Noli, Buddy, and Sissy in Central Bark, Noli has a very bad accident. During her recovery, Noli teaches Louie what it means to persevere and to have hope, even when times are very, very difficult.
Louie learns a powerful secret to being hopeful and persevering.
For the Classroom:
Middle School Students
As children mature, bullying becomes cruel, and sometimes abusive and can cause a child to isolate themself. Middle school children will relate to Emi in Love Like Louie, who experienced bullying and isolation and learned a valuable lesson about love.
Love Like Louie: An Adventure of a Girl and a Lost Dog. Sixth-grader Emi wants to be anyone other than Emi. She runs into a lost dog and together, they experience a life-changing adventure. Emi learns about love, letting go, and leadership.
For the Boardroom:
Leaders and Employees
We've seen our share of bullying from the political stage to the corporate Zoom meeting. For the leaders, board members, and mentors of children's organizations, Lead Like Louie shares valuable leadership lessons rooted in the foundation of love.
All three books share the same valuable lesson:
Love is the antidote to bullying. 
Leaders who Love are Life-Changers! Leaders can review how their everyday behavior affects their teams' outcomes. The same lessons the children learn in Louie's Little Legs and Love Like Louie are applied to organizations and teams. You'll learn more about The PAWS method for conflict resolution and the LOUIE Leadership model. Entire families and organizations can learn life lessons together—thanks to Louie.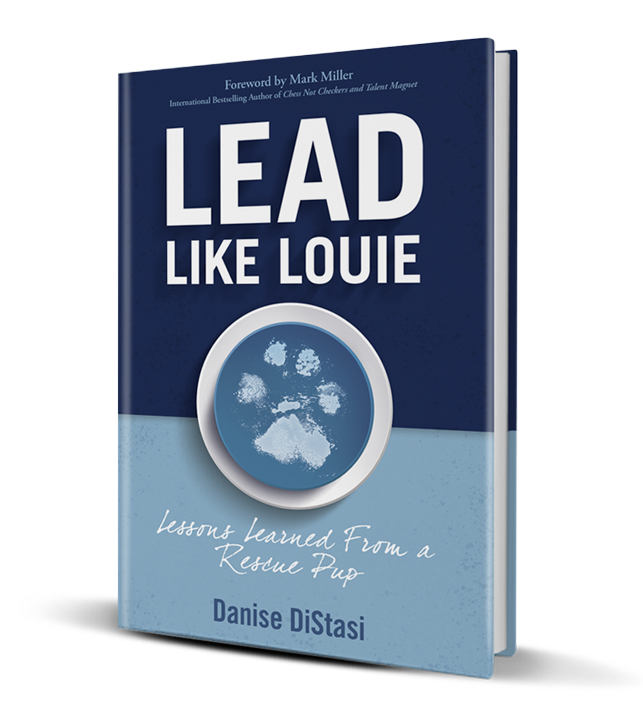 "I hope you have a good lawyer," said the CEO as he leaned back in his chair. He was referring to my business tagline, "Develop Leaders to Develop Leaders Based on the Foundation of LOVE," and to my newly released book, Love Like Louie, for eight-year-olds and...
read more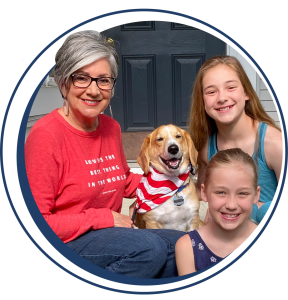 Stay up-to-date as we unleash love across our communities.
J
oin the free newsletter and make Louie's day!